Instilling a love for learning and a desire for discovery and challenge.
The Park Preschool's guiding mission is to provide quality education while in a safe, nurturing environment that promotes a positive self-image and a love of learning.
Our Team
From our founders to our amazing staff, our team is here to make sure your child gets the most out of everyday.
Mixed Age Groups
Mixed age-group classes most closely resemble our own families. They are special groups of people who support and take care of each other.
We help your child prepare for the next step in education
NEWS
Outstanding School Award
We are excited to share that on Monday, January 14, at the 2019 Blackboard Awards for Schools and Principals, The Park Preschool was recognized with the 'Outstanding School' award.
Read more from our Executive Director Kevin Artale and Educational Director Ellen Offern here.
Photo credit Trey Pentecost
NEWS
We've had a face lift!
Our classrooms have had some work done over the summer, adding a fresh color palette and modernizing our space.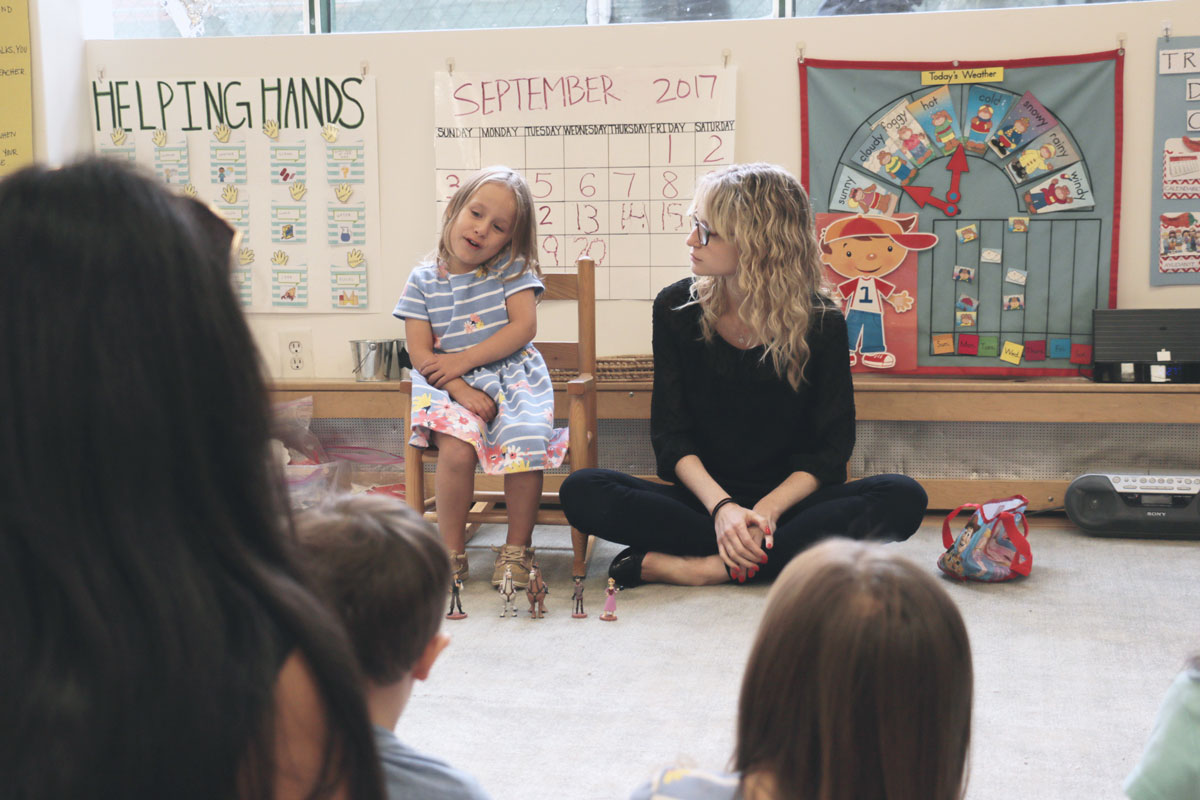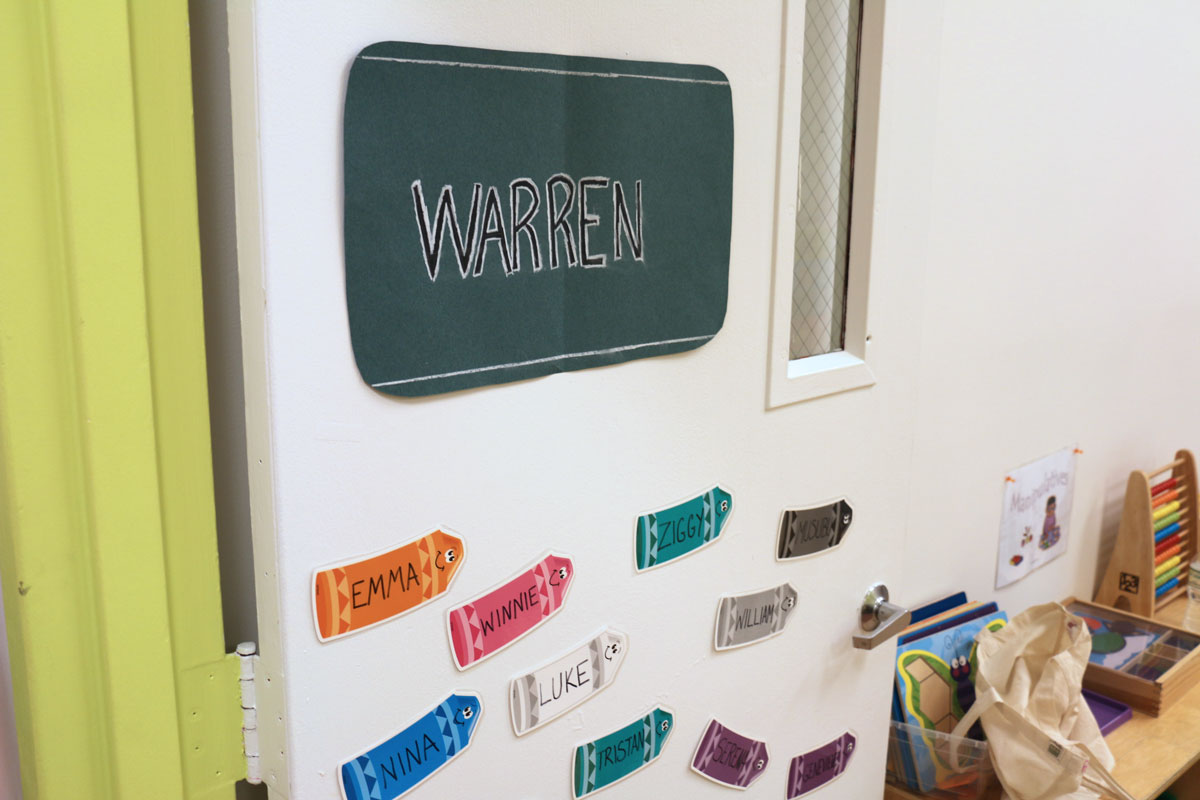 Special Thanks
Thank you to Stacey McArdle for her expert design help
Arum Seo for her amazing mural
Alice Hunt for the website and rebrand
Lee Orlian for donating the great teepee (www.teepeejoy.com)
From soccer to packed lunches, we work with amazing people to give your child the best opportunities.